Sparo Studios dives head first into the deep end to create
strategic, bold, confident & wildly irresistible brands
EXPERTS IN CUSTOM BRAND SOLUTIONS FOR GROWING BUSINESSES
Brand and web strategy services

to immediately elevate your business
Big believers in business gets to be easy, we're saying a big fu*k you to the hustle.
Simplifying and automating your business is our business. 
From admin to onboarding to email marketing, your customer deserves to go on a flawless journey, so you don't lose them halfway through.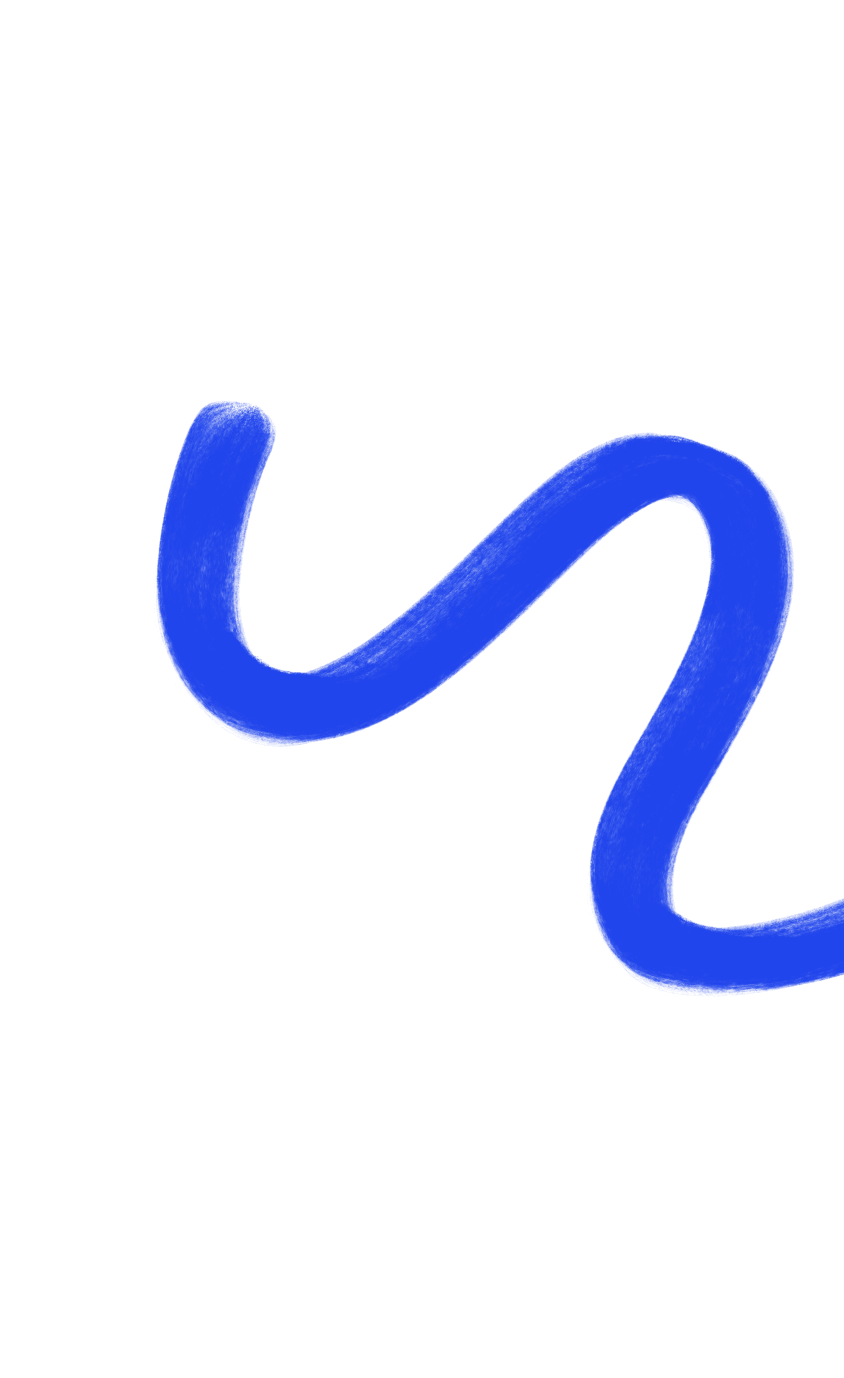 Packages customisable and suitable fo service providers and e-commerce.
Time is money, and we're here to save yours. Terrible efficiency?
Sounds like
money left on the table

and that's not a vibe.
Get all the spicy pricing and process deets delivered to your inbox. Download our package guide below.
Or Create your
own custom package,

you rebel, you
Multiple different design and strategy services available. We dare you to get in touch for a custom quote.
Brand Design
Brand Strategy
Web Design
Web Developement

E-Commerce Store
Course Creation
Business Strategy
Email Templates

Website Hosting
Website Maintenance
Website Training
VIP Days

Graphic Design
Business Cards
Stationery
Packaging

Can honestly say so much of our growth has been due to our website, hosting and design that Sparo Studio's did.
What Em did for our website is better then anything I had in mind. She has helped us numerous times since we finished and I really can't say enough about the support. Can honestly say so much of our growth has been due to our website, hosting and design that Sparo Studio's did. You won't be disappointed and Em has all of our future business without question. Thanks again, You guys rock!
This is the best investment you will make and will never regret. There are millions of design agencies out in the market and I was always very skeptical to spend the big dollars hiring someone...
Sparo Studios was recommended by my trusted business coach. Their passion to know more about my business model, listened to my business struggles and be honest with me what were the areas that I needed to focus while planning has definitely been a BIG PLUS! She kept me updated with the website progress with the tentative dates of completion. I wish I had found them earlier. Stop hesitating just hire them. You will never regret this is the best business investment.
My experience with the Sparo Studios Team was amazing!
They understood and nailed the brief perfectly. I knew exactly the vibe that I was looking for but didn't know what it was going to look like - so it was great to see it come to life and fit what I was picturing. They basically pulled the words out of my brain, and made them into a beautiful design. They were super responsive throughout the process and I always knew where we were at. I will and have recommended Sparo Studios to anyone who will listen!