Sparo Studios dives head first into the deep end to create strategic, bold, confident & wildly irresistible brands
EXPERTS IN CUSTOM BRAND SOLUTIONS FOR GROWING BUSINESSES
Brand and web strategy services to immediately elevate your business
Big believers in business gets to be easy, we're saying a big fu*k you to the hustle.
Simplifying and automating your business is our business. 
From admin to onboarding to email marketing, your customer deserves to go on a flawless journey, so you don't lose them halfway through.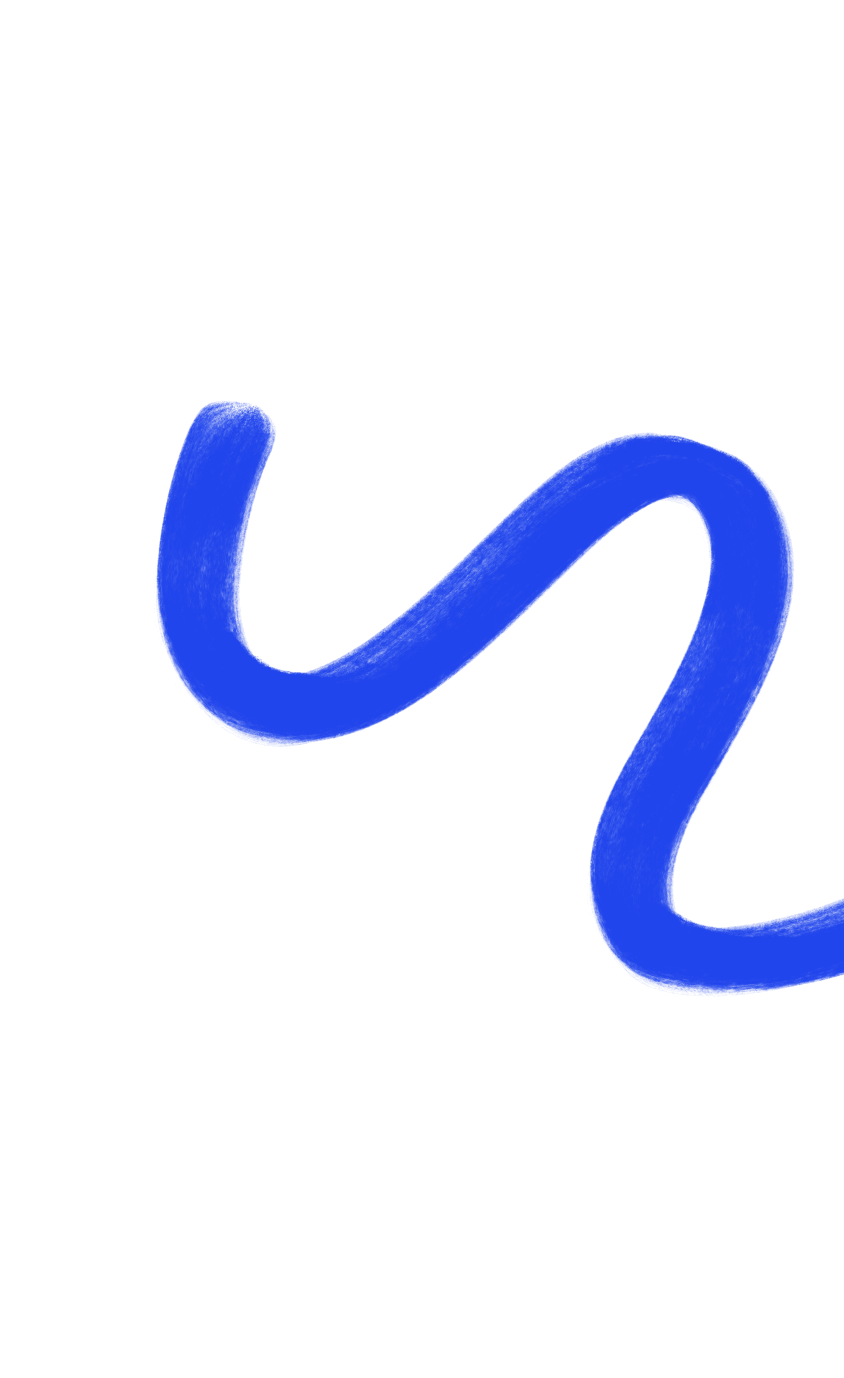 Packages customisable and suitable for service providers and e-commerce. We've never met a website we couldn't elevate. Peep a sample of our work below.
Time is money, and we're here to save yours. Terrible efficiency?
Sounds like money left on the table and that's not a vibe.
Get all the spicy pricing and process deets delivered to your inbox. Download our package guide below.
Goodbye trends 👋🏼 Hello, Future proof, brand-building design & strategy
Design with your long-term business vision and goals in mind
Choose your custom package, you rebel, you…