MEET THE CREATIVES YOUR PARENTS WARNED YOU ABOUT
We're the revolutionary brand strategists, developers & designersyou need
Because overwhelm and embarrassment are the last things you should feel about your branding and website.

If that's how you feel, then you're ready to take the next step.
To simplify and automate your business without losing that personal touch. You know you need a flawless client experience (with elevated design) to make buying from you easy, to stand out in the online space and make your presence seen, heard and remembered.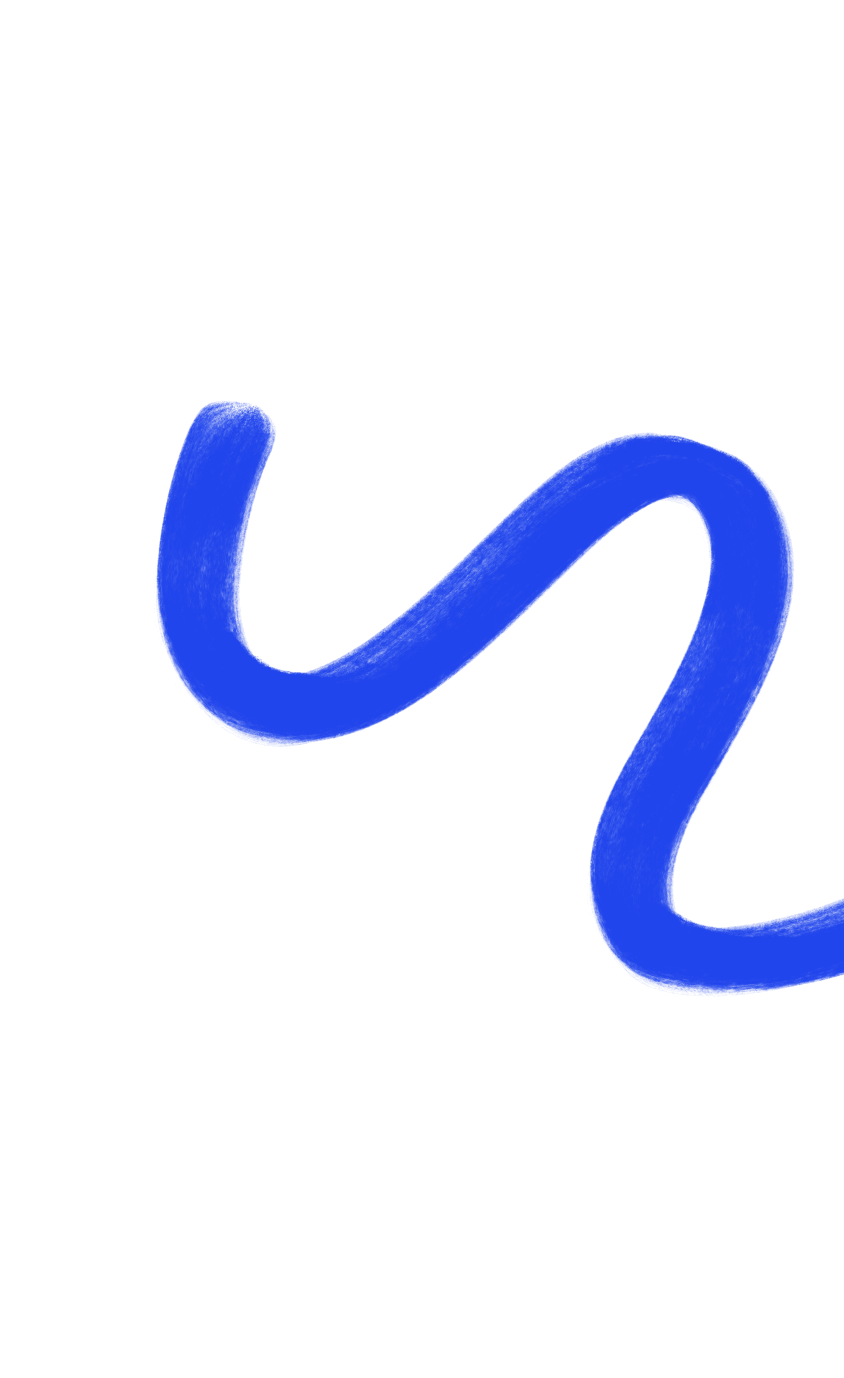 You need a bold brand strategy and future-proof web design that speaks your audience's language and is worth every penny of your return on investment.
YOU'VE PROBABLY NOTICED WE'RE NOT LIKE THE OTHERS… WE'RE
Edgy / confident / empowered / bold / down-to-earth / innovative / knowledgeable / approachable / authentic / honest
And we're helping established businesses like you, do things differently.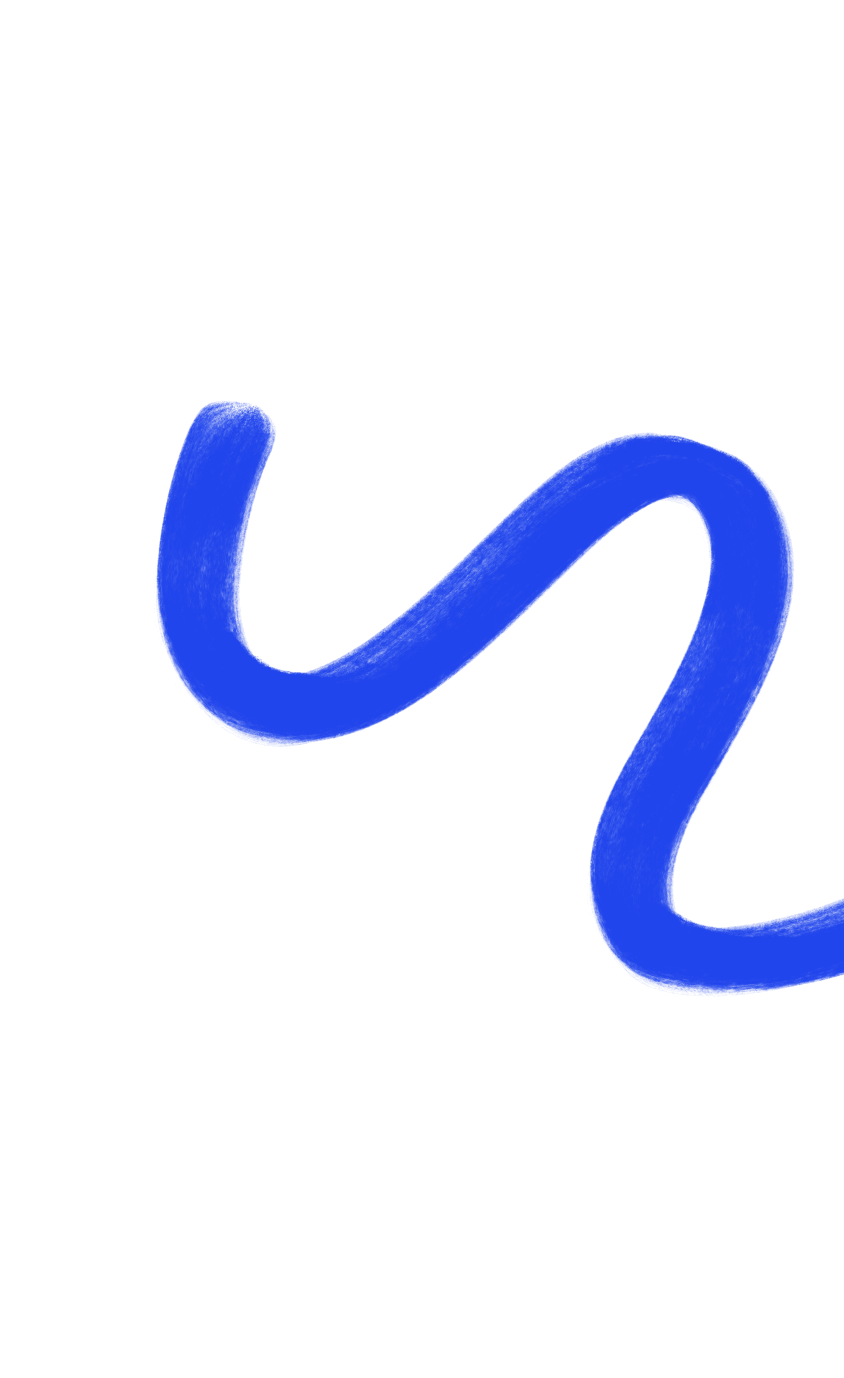 To scale and grow your business by being you.
To give you the confidence you need to show up and get sh!t done.
To make your brand a full blown fantastic experience.
MEET THE FOUNDER & CREATIVE DIRECTOR
A bold, creative, blazer & snakeskin boots wearin'kinda gal.
I'm the founder and creative director of Sparo Studios – a boutique creative studio with a team of innovative, results-driven web designers, web developers and brand strategists.
A Canadian prairie girl who tore up her acceptance letter to business school and moved across the world to find something more. After spending 3 years working in a creativity-killing corporate role, I knew there was no opportunity for me to truly push myself and live the life I wanted to live.
So in 2019, Em Sparrow Design came to life, and instantly, people were pickin' up what I was puttin' down. Fast forward to 2023. After years of epic growth and 3 unicorn team members later, it was time to practice what I'd preached for so long. Evolution, baby!
With evolution, came our much anticipated rebrand into Sparo Studios.
What you see is what you get.
Outspoken leaders in strategic branding and design for established businesses, we're well known for thinking (and creating) outside the box and doing things differently.
TEAM WORK MAKES THE DREAM WORK
Meet our team of unicorns
Creative Project Manager & Designer
UX designer & web developer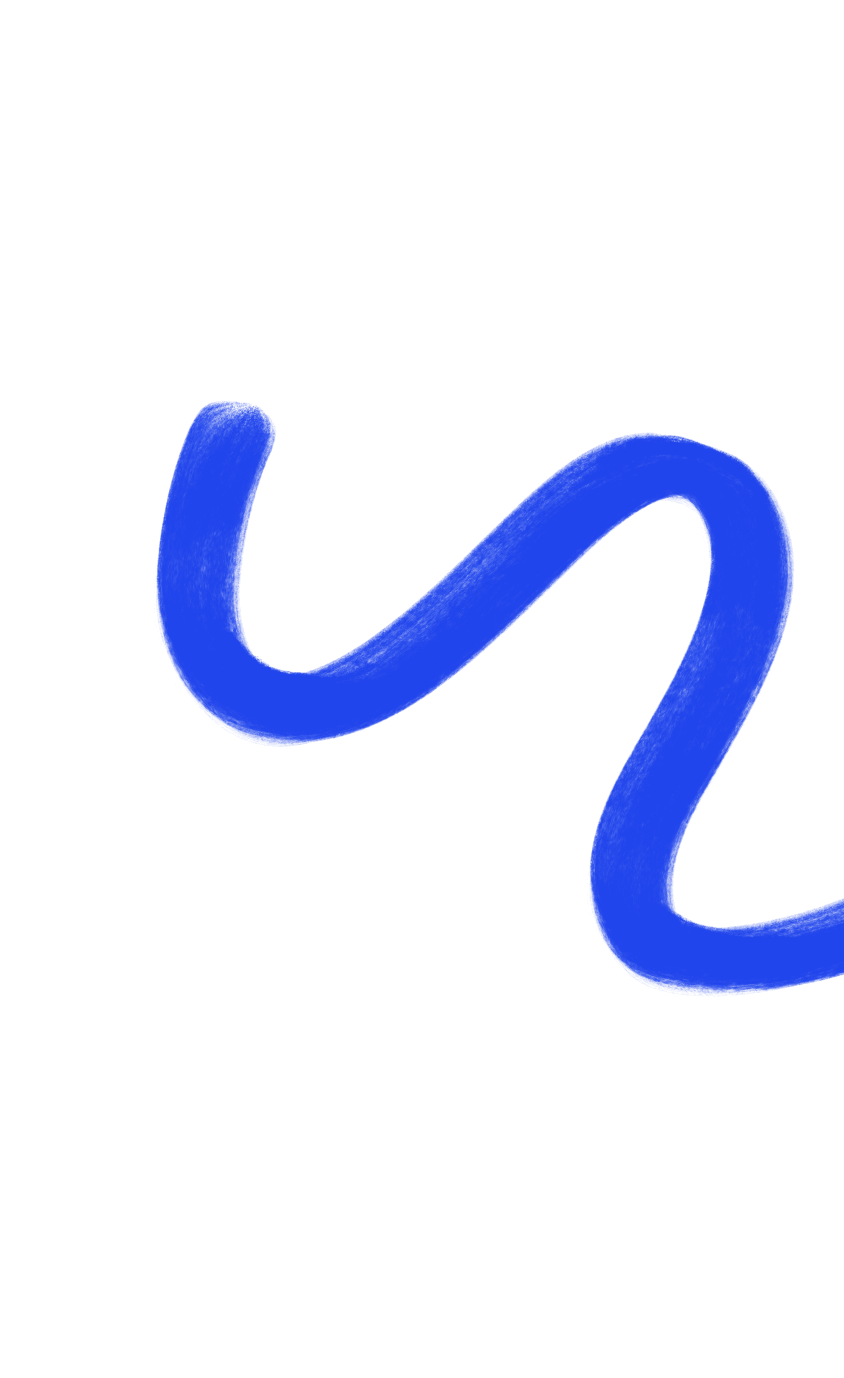 OUR WORK SPEAKS FOR ITSELF
We've never met a brand or a website we couldn't elevate.
Dark and moody, light and flowy, boho, minimalist or loud and proud. They came, we saw and we conquered. Every. Damn. Time.
We only share a selection of our work. Got something cheeky and out of the box in mind or keen to see something in particular? Hit us up – we don't bite, hard.