You're more than Just Good Design.
YOU CAN FIND GOOD DESIGN ANYWHERE
You need high quality custom branding &

web design solutions

, crafted with your customer in mind.
An elevated branding and customer experience like no other. A one-of-a-kind masterpiece that inspires and motivates your audience to take aligned action – letting out an almighty HELL YES to working with you.
With a bold, out of the box approach to brand strategy and design, your ideal clients won't be able to take their eyes off you. Big on keeping it stupidly simple and effortlessly efficient, we're here to push the limits of design while supporting you to achieve your big, scary goals.
You're an established, driven, but down-to-earth business owner who isn't afraid of trying new things...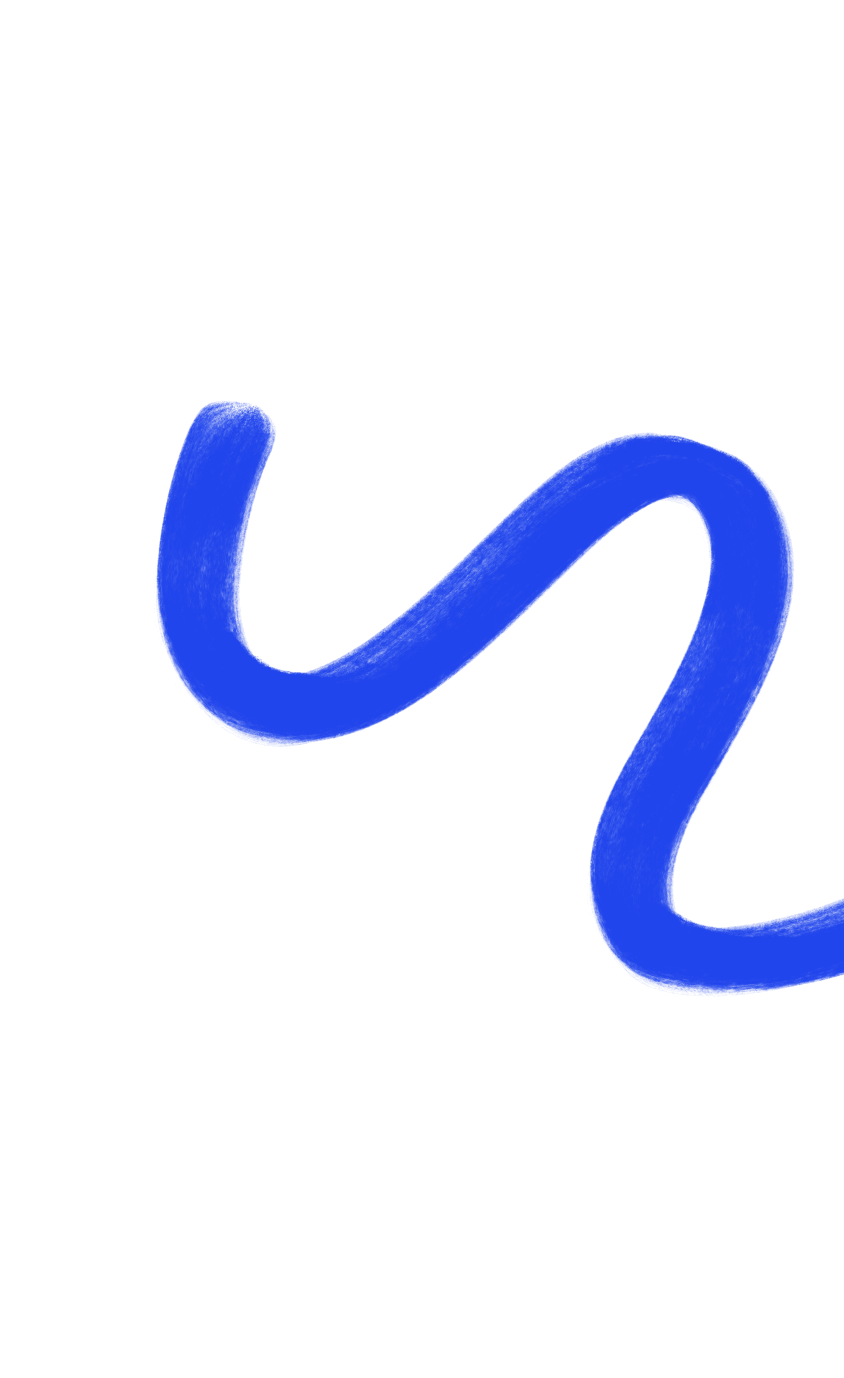 You've kinda, sorta got a brand going on, but it's a Canva-special and doesn't reflect you or your business anymore.
Someone once told you "pink and floral is in" or "gold foil is the new black", and you've never looked back.
You're totally embarrassed by your website. You'd rather waste time with a potential customer than send them to that hell hole.
You're losing leads somewhere along your customer journey and leaving money on the table.
If you answered A, B, C or (especially) D....
Well, we're not your standard custom branding & web solution studio
We
run rings around the competition

and we're not afraid to admit it.
We're the game-changers.
A team of edgy, innovative and confident creatives to support you in growing your brand, scaling your business and taking your customers on a ride they'll never forget. Oh, and we have a sh*t ton of fun while we do it.
We're strategists with a
bold approach,

not just designers.
Our love language might be tantalising design, but we speak fluent strategy, offer creation and problem solving. We create elevated, user friendly and automated client experiences, without losing that personal touch.
Create your
own custom package,

you rebel, you.
Brand Design
Brand Strategy
Web Design
Web Developement

E-Commerce Store
Course Creation
Business Strategy
Email Templates

Website Hosting
Website Maintenance
Website Training
VIP Days

Graphic Design
Business Cards
Stationery
Packaging